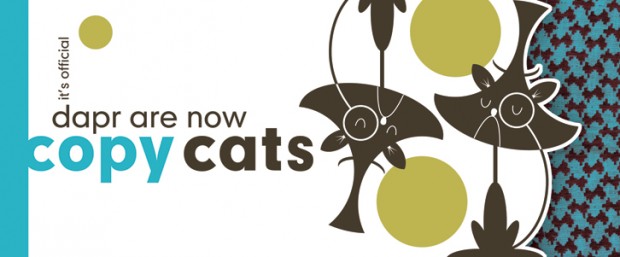 We have now added copywriting and PR to our stable of services.
You need precision targeted copywriting and intelligent messaging which works hard for you. With a wealth of experience in a range of business sectors you can rely on dapr to turn your basic information into inspiring material.
Dapr can work with you on all your corporate communications, from websites and social media, annual reports, newsletters, magazines, prospectuses and catalogues, to adverts, booklets and leaflets. We can also support your internal communications, and help ensure your staff are your best ambassadors with a complete understanding of your company.
Call Jo on 07757 730454 for a chat about your requirements, or email jo@daprcollective.co.uk.