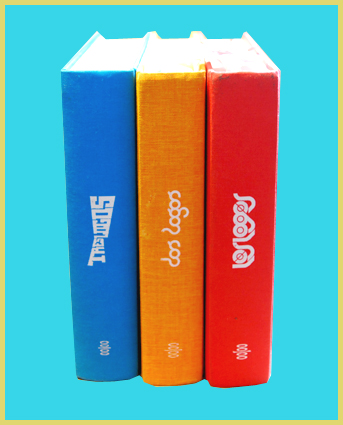 Here are some of many reference books from our collection at DAPR that we often find ourselves flicking through for inspiration or just to enjoy with a cup of tea on a break. Some are really helpful, others just for the pretty pictures, we hope you find something that may interest you.
1. The Complete Color index by Jim Krause (or colour for us in the uk!)
This is a great book for those tricky colour decisions. With over 2600 combinations with accurate CMYK and RGB formulas this really helps make quick initial choices for colour. You can see more about this book here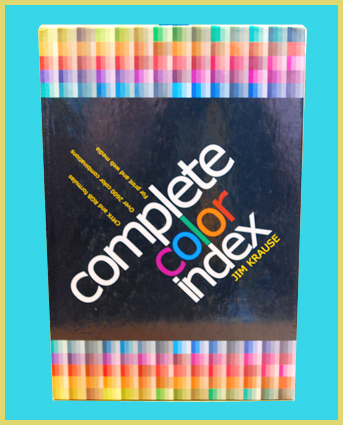 2. Made & Sold by FL@33
This book shows what fantastic things can happen when design, craft and illustration all merge together to create amazing toys, posters, clothes and accessories. Lots more about the book can be found on the website here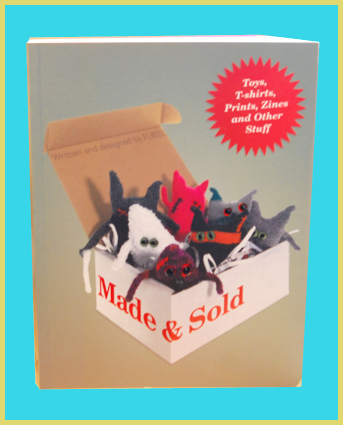 3. The Packaging and Design Templates Sourcebook – Compiled by Luke Herriott
Ever wanted to make a table card for a party or send a direct mail campaign out but find most templates a little dry?! Well this is the book for you, tons of creative ideas and templates along with a cd containing the artwork in pdf format. More info on the book here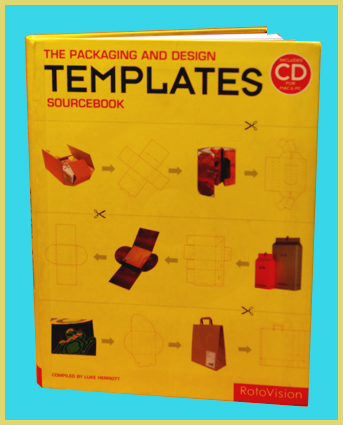 4. Grids, Creative Solutions for Graphic Designers
Yawn, oh sorry, what's that? Grids are boring?! Well maybe but they also help to make sure you haven't just thrown a load of letters at the page and hoped for the best. It's sometimes good to break the grid but first it's good to know what you're breaking! Another really helpful book with some fantastic grids and layouts also with a cd with documents ready set up to go. More about the book here.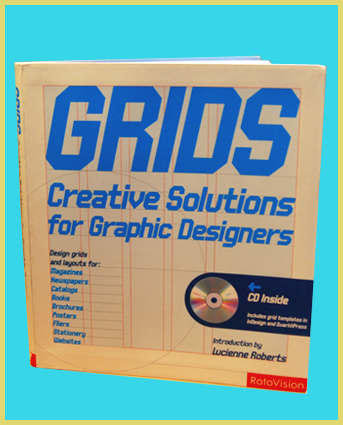 5. Contemporary Graphic Design by Charlotte & Peter Fiell
When you're on your 50th version of a wedding invite you promised to do for a friend you can open this book and dream of one day sending a client a advert drawn on a rubber glove!  This book is great for thinking out the box concepts and fresh inspiration from some of the worlds top designers. More here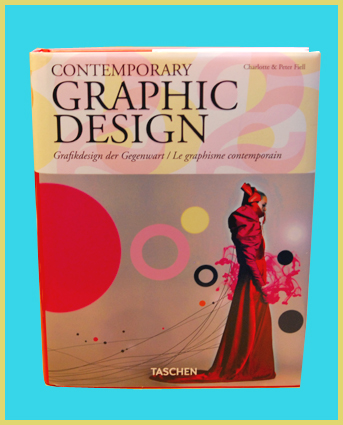 6. Sagmeister: Another Book… about Promotion & Sales Material by Stefan Sagmeister 
Stefan Sagmeister is probably the king of concept when it comes to design and after a visit to an exhibition of his in Paris last year probably a favourite designer of mine. With work that includes a massive typography piece made from pennies and a piece of work with type scratched on to his own body! Sagmeister really does put his all in to his work. Right I've had an idea, i'm off to purchase 10,000 bananas. See what I'm on about here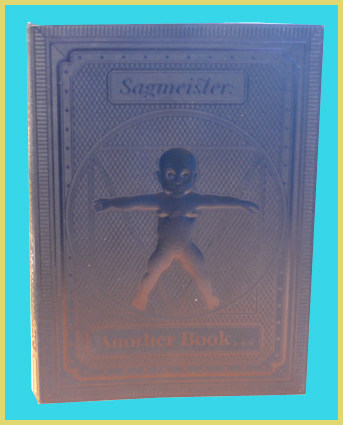 7. Font – Classic Typefaces for Contemporary Graphic Design
This book is great for showing some of the classic typefaces used in different ways to give you an idea if that typeface could work for your project. With all the classics including Copperplate, Garamond, Rockwell, Akzidenz-Grotesk and Gill Sans but maybe not how you've seen them before. See more here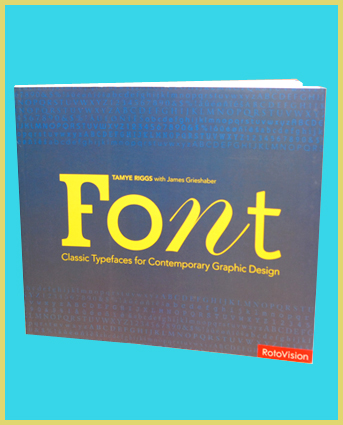 8. Los, Dos and Tres Logos
There is actually another one to this series of fantastic books. Containing 100s of logos from across the globe, these are a must have collection for any designer. Quality logos, icons and illustrations for corporate, fashion, design and the music industry. check them all here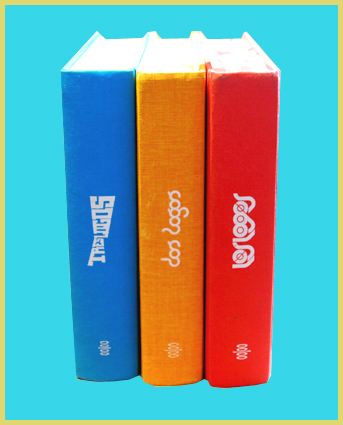 9. Hand Job – A Catalog of Type By Michael Perry
I had to be careful how I tagged this one! Not a blue book at all but lots of beautiful hand drawn type, something that can be refreshing after hours of type setting in a design package. I used to love doing bubble letters on my books at school and this book really opens your eyes to the possibilities of type created just by hand. More here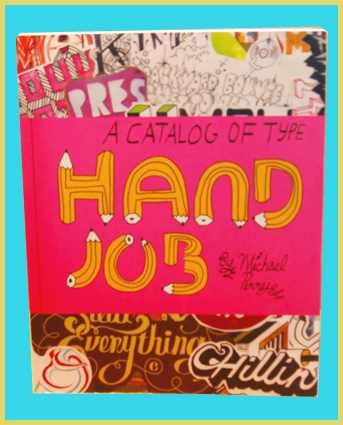 10. 1000 Type Treatments
The last one for this post is basically what is says on the tin, or cover! When you're stuck for ideas of how to make type look as exciting as it could be, this book is perfect for ideas and layout options. More here